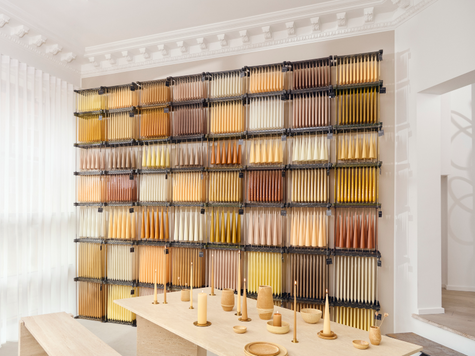 Ester & erik
In Denmark, the lit candle is a gathering point that will create an atmosphere and make any occasion a special one. Owing to the country's dark winter months, traditions run deep in Denmark when it comes to the craft of high-quality candle-making.
In 1987, Ester and Erik Møller (husband and wife) launched a production of hand-dipped candles. Their vision was to pay tribute to the proud traditions of candle making by creating the finest and most elegant candles for an exclusive and demanding customer segment.
Since then, Ester & Erik have refined the traditional techniques and further developed the concept.