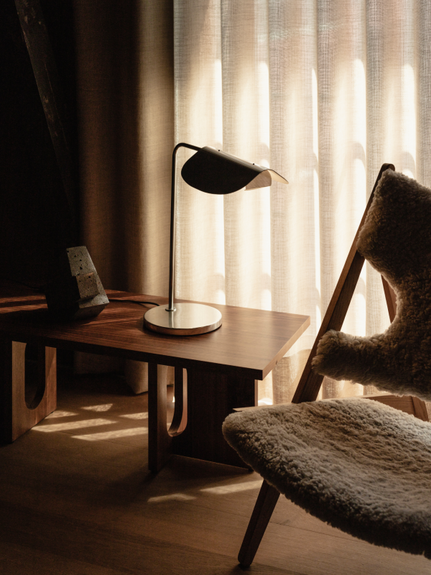 About
A family owned and operated business since 2001, Design Mode International Pty Ltd specialises in importing and distributing award winning, contemporary designer home wares and gift ware & lifestyle products from across the globe.
We are devoted to supplying our customers in Australia and New Zealand with contemporary brands that show outstanding commitment to design and quality.
The brands we source and represent are predominantly European, and all have a common thread, the desire to combine great design, form and function whilst making your homes beautiful & lifestyle more enjoyable. Our brands also aim to utilise the more environmentally sustainable methods for production, & by doing so do their best to protect the environment.
We are dedicated to providing friendly, reliable service & believe everyone should be able to enjoy innovative & functional design products everyday.
Contact
Head office
Design Mode International Pty Ltd
Unit 3/20 Wilmette Place
Mona Vale NSW 2103
Australia
Mailing address
P.O Box 1410
Mona Vale
NSW 1660
Australia