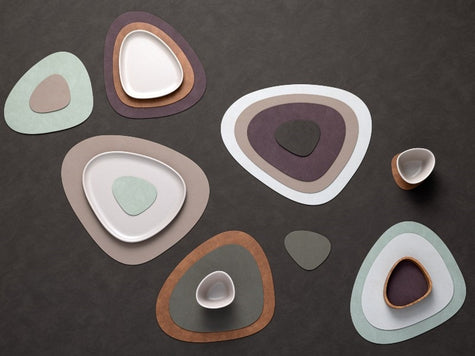 LIND DNA
How do you protect the environment and make your home even more beautiful? By going sustainable.

LIND DNA turn scrap leather from the furniture and fashion industries into exclusive lifestyle and interior designs. Their vision is to create designs that respect and challenge Danish design traditions. Local production, use of natural and sustainable materials and the ties of the family are among their founding values.

Every member of the Lind family is involved in every step – from design to production and distribution which ensures the unique DNA and high quality in all designs.