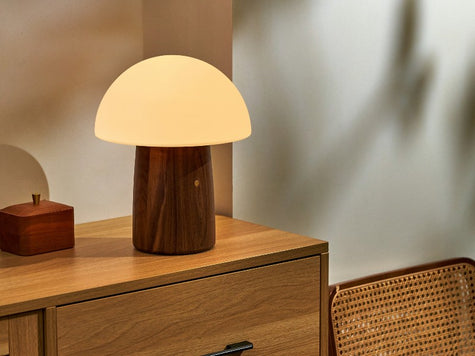 Gingko
Gingko is a design-led, technology-centred and people-driven company.
The company was founded in 2011 by Paul Sun with his wife Natalie Sun, the company's chief designer. Gingko's objectives: designing and manufacturing high-end stylish, functional, unique home decor and gifts.
Life sometimes can be complicated and technology too intrusive, therefore Gingko keep their product lines simple and engaging whilst keeping up to date with technology.